This was a no brainer original recipe. I merely subbed coconut for nuts and butterscotch chips for chocolate in a classic Toll House cookie recipe.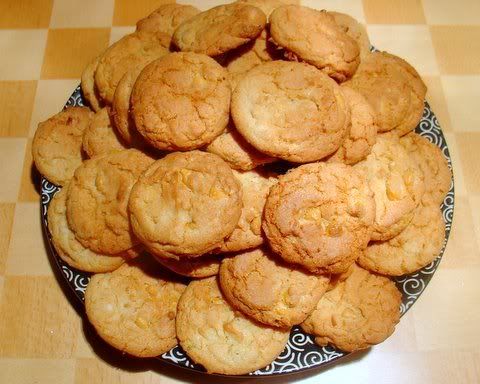 1C shredded sweetened coconut
1 bag (11.5 oz) of butterscotch chips
Directions: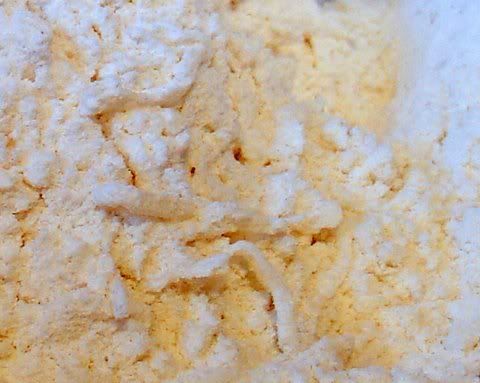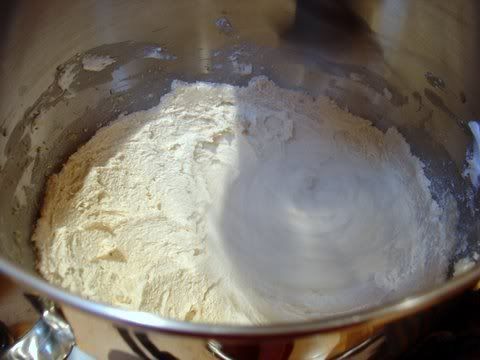 Mix all dry ingredients (this includes the coconut) together and set aside. Beat the shortening and sugars together, gradually increasing the speed to medium high, until they reach a creamy consistency that is very light and fluffy.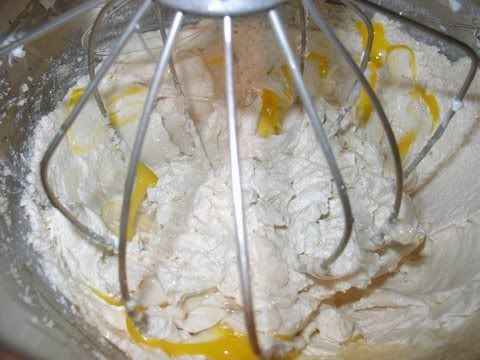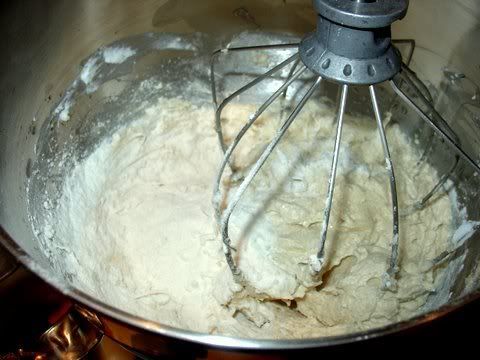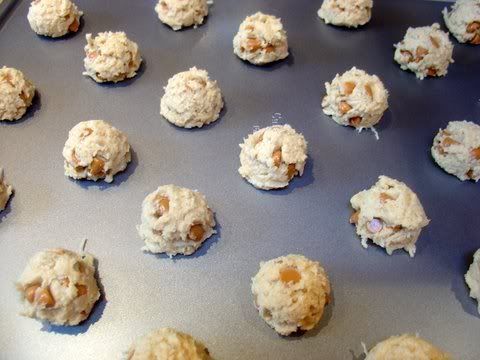 Add the eggs and vanilla to the creamed mixture and beat on a high speed until light and fluffy, then gradually add the dry ingredients until fully incorporated. Add the butterscotch chips and blend very slowly, so as not to break the chips. Scoop out with a small ice cream scoop and place onto an ungreased baking sheet. Bake in a 375 degree oven for 8-10 minutes or until golden brown.