Under Construction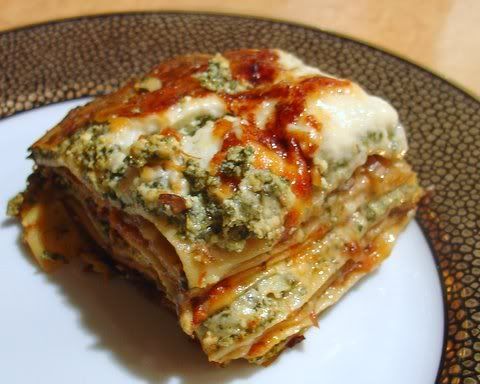 Ingredients for the Bechamel Sauce:
4 oz. butter
1/4C flour
3 1/2C whole milk (or 3C skim milk, 1/2C cream)
salt
freshly ground nutmeg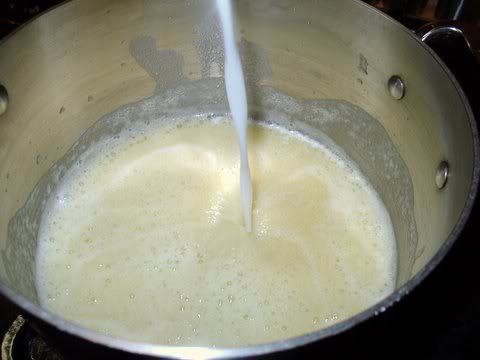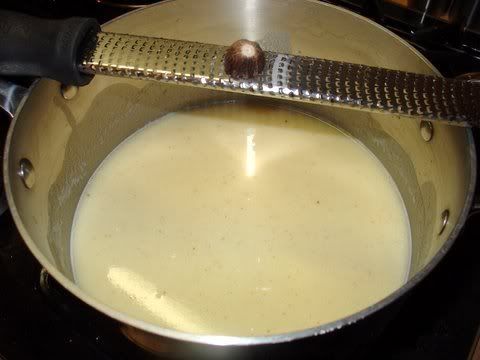 Ingredients for the Mushroom Ragu:
4C finely diced crimini mushrooms
1C finely diced porcini (frozen)
1 large shallot
2T extra virgin olive oil
1/2 cube butter
salt & pepper
1/2C porcini water if available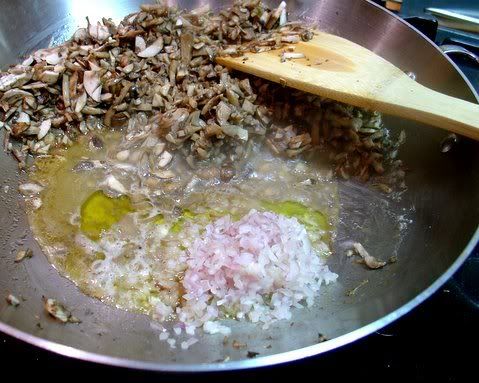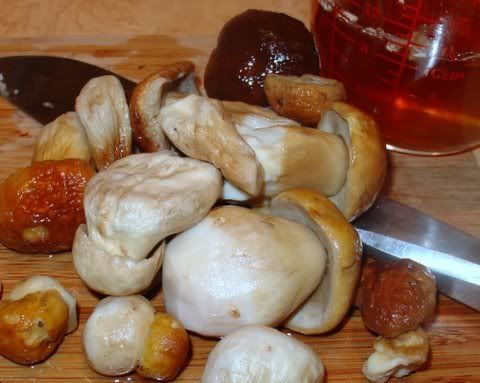 Ingredients for the Spinach Filling
1 pound fresh ricotta cheese
12 oz. fresh spinach leaves
1 extra large egg
2/3C freshly grated parmigiano
salt & pepper to taste
freshly grated nutmeg to taste (1/4t)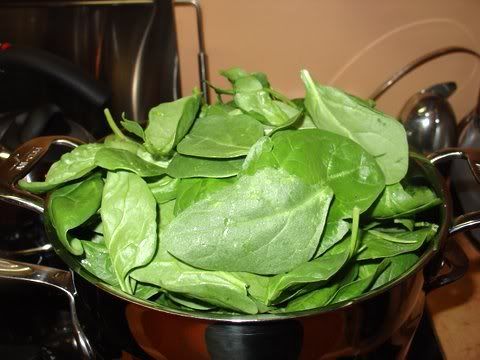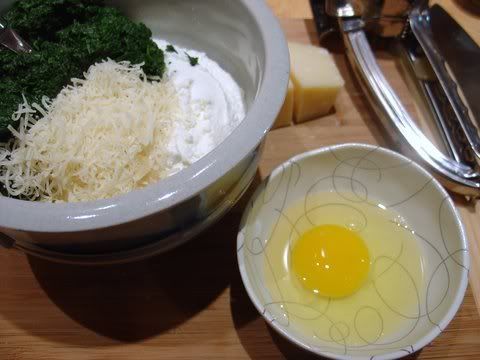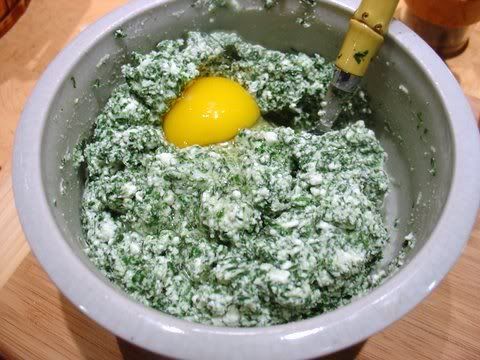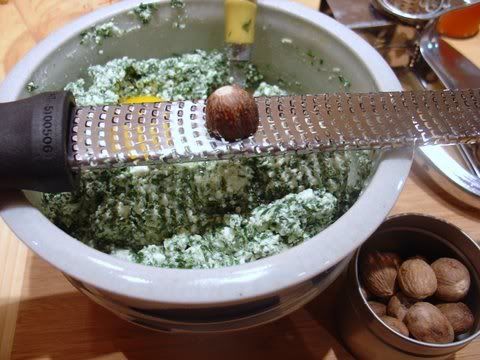 Additional Ingredients:
1C meat sauce (see 1st Things 1st Meat Sauce)
1lb very thin lasagne sheets
2 1/2C grated parmigiano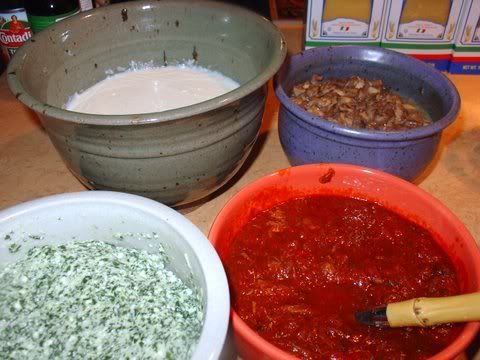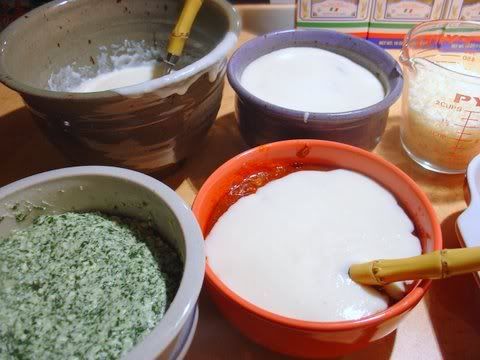 Construction of the Lasagne:
Cook the lasagna sheets 3 at a time until they're pliable, then drain on a dishcloth and layer over meat sauce in the bottom of the casserole dish
. T
hinly layer more meat sauce over the lasagna sheets, then sprinkle with freshly grated parmigiano. Add another layer of pasta, then a thin layer of the mushroom ragu and more parmigiano. Continue by layering more pasta and then covering it with a thin layer of the spinach filling. To that add a thin layer of bechamel sauce and finally a sprinkling of grated parmigiano.
If your pan is deep enough you should repeat this pattern of layering ingredients until you have 3 layers of each main ingredient and 9 layers of pasta. The top layer should be covered with bechamel and parmigiano. Bake this in a 375 degree oven for 30 minutes tented with tinfoil, then uncover and bake an additional 5 minutes until the top browns slightly.